Dihexa: The Alzheimer's Disease Helping Peptide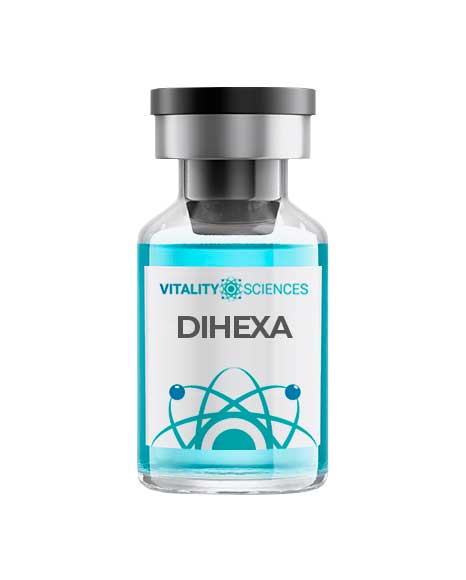 To forget.
This is one of the scenarios people fear the most. At times it could be regular occurrences such as misplacing your car keys somewhere.
But, it could be as horrible as forgetting who your loved ones are and even forgetting who you truly are.
Alzheimer's Disease is no joke. It's one of the most feared diseases today, especially to the elderly.
But, good thing a peptide has been discovered to help contribute to calming factors despite this Disease. 
Let's get to know more about it.
What Is Alzheimer's Disease?
First, let's have a brief background about what Alzheimer's Disease is.
Alzheimer's Disease is known to be a progressive kind of Disease, showing symptoms of dementia. The worst thing about this Disease is that it tends to gradually worsen over time.
For a starter, the memory loss experienced by the patient is quite mild. But when reaching the later stage, Alzheimer's can make the patient even lose his/her capability in relating and communicating with other people.
Dihexa: What Is This Peptide All About?
Dihexa is known to be N-hexanoic-Tyr-ile-(6) aminohexanoic amide. Its developmental code name is known to be PNB-0408.
This drug is an oligopeptide drug that has been derived from angiotensin IV. With its high binding affinity to hepatocyte growth (HGF) and its receptor c-Met, Dihexa is a small peptide that has been developed by researchers from Washington State University.
This was done to discover its potentials on cognitive functions of potential trauma brain disorders- This includes Alzheimer's Disease. This is done through increased synaptogenesis.
It has been found out that this peptide had seven orders of magnitude, which is more potent than the brain-derived neurotrophic factor.
It's famously called "the neurogenic wonder-drug" because of the amazing wonders it contributes. This is even ten million times stronger than the BDNF or the Brain-derived neurotrophic factor, which is considered the leading medication for synapse formation.
Clinical studies have even shown through animal models of Disease, enhancing:
Acquisition

Consolidation

And also recall of learning and memory
Clinical Researches On Dihexa
Let us share with you the Clinical Researches done for Dihexa.
A subset of angiotensin IV (AngIV) related molecules has been known to have precognitive and anti-dementia properties. This is the reason why it was considered to be a potential help to therapeutics,
Although, some issues prevented from realizing its full potential because:
Of the lack of blood-brain barrier penetrant analogs

And the absence of validated mechanism actions
Through clinical research, the pharmacokinetic barriers have recently been able to overcome the synthesis of the oral active blood-brain barrier. This is permeable analog N-hexanoic-tyrosine-isoleucine-(6) aminohexanoic amide or the Dihexa.
The goal of doing clinical research on Dihexa was to understand the underlying mechanisms of the peptide. 
In the study, it has been demonstrated how Dihexa can bind HGF (hepatocyte growth factor) with its parent compound, the Norleucine 1-AngIV (Nle-AngIV) induce c-Met phosphorylation in the presence of concentrations of HGF and augment HGF-dependent cell scattering.
Dihexa's Content And Potency
In cream form, Dihexa is offered in 20mg/mL, provided in the form of the transdermal cream. It has a 30mL applicator.
For the capsule, it is offered in 10 mg and 20mg oral capsules.
Dihexa's Suggested Dosage
For the cream, apply 0.5-1mL (or 2-4 clicks) to your inner forearm daily and rub it in until it is absorbed.
For capsules, you may take 1 tablet by mouth per day.
How Does Dihexa Work?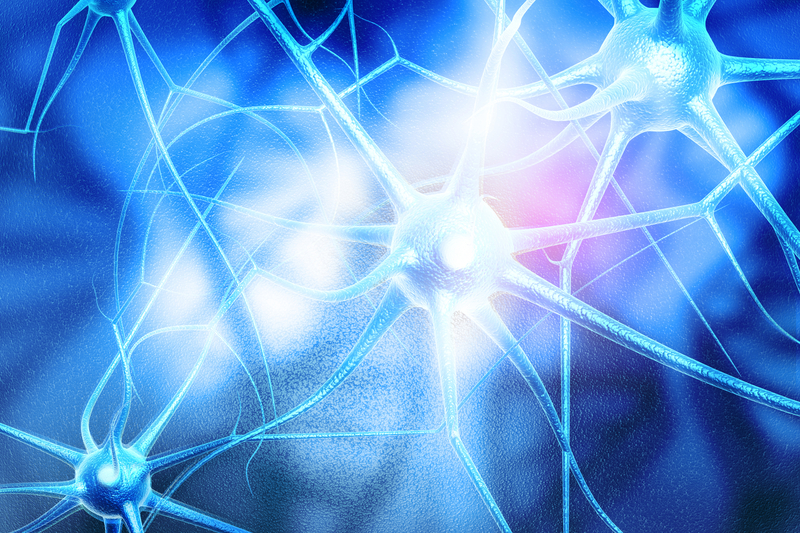 Being a first-class compound that is orally active, Dihexa works through penetrating the blood-brain barriers. This also works through facilitating one's memory consolidation and even memory retrieval.
Researchers have seen how this peptide is very active. It also shows a very promising characteristic in terms of overcoming any memory and motor dysfunction.
The Benefits Of Dihexa
As a new drug, Dihexa has been highly seen to help people experiencing Alzheimer's Disease.
Thus, it's main function is to relieve and supplement people who are stricken by this Disease to slow down the progression of Alzheimer's.
The best thing about Dihexa is its ability to be able to repair damages found in the synapse that is just between the neurons.
Here are some of the benefits of Dihexa:
Helps people having Alzheimer's Disease and those with Parkinson's Disease

Can increase your mental stamina

Can improve creative thinking skills

Can enhance conversational skills

Can improve one's ability to solve problems

Can help in managing depression

Improves memory
Dihexa also helps one improve focus and learning. That's why this is good most, especially for people who study too.
It can even improve heart health, and also boost medical endurance.
People who use Dihexa have had testimonies of how this peptide has helped improve their creativity, thinking, and even problem-solving skills.
Although you must keep in mind that despite the benefits of Dihexa, it still has some side effects that you must be aware of primarily when it is being regularly used.
One who even stops using Dihexa can have severe withdrawal effects once they decide to discontinue using this peptide. Some side effects could be unexpected jitters or even irritability.
Recommendations In Using Dihexa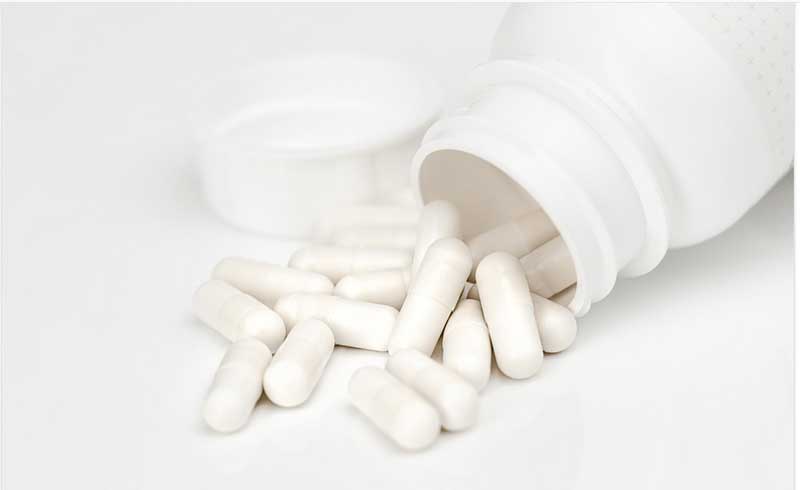 Now that you know all about the Dihexa Peptide, you should also be aware of the recommendations you need to follow through when it comes to using it.
First of all, note that the average dose for Dihexa is between 8 and 45 milligrams, which you take orally. Although, you must take note and make sure that you consult with your doctors and physicians before using it, most especially if you are pregnant or taking other sorts of prescriptions as well.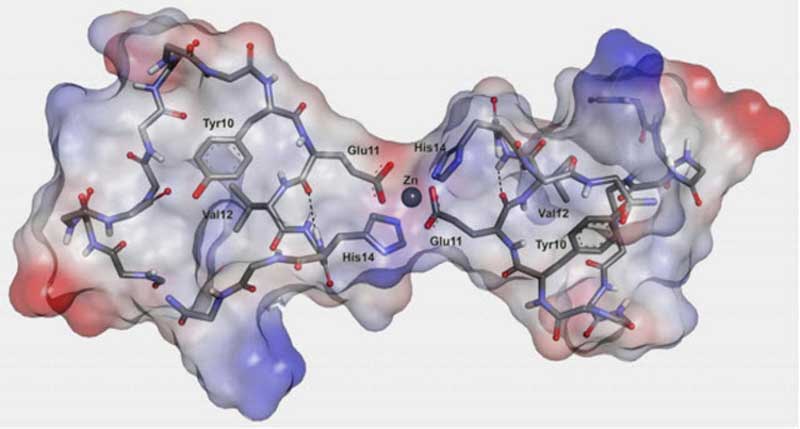 The Takeaway
Now that you know how Dihexa helps in Alzheimer's Disease and as well as in other cognitive issues, it's good to know it's background, proper dosage, benefits, and even it's side effects to make sure that you're able to use it properly.
This also ensures that you would be able to get the effects that you seek.
We hope this helps you. Never forget what you learned today.
FOLLOW
PEPTIDE THERAPY

PALM BEACH ON INSTAGRAM