RAPID COVID-19 TESTING IN PALM BEACH GARDENS
As Covid cases keep Rising, testing demands are putting pressure on getting faster results. This is  creating a demand for Rapid Covid-19 testing results in just 24 hours. WPTV NBC News Channel5  looked into how Vitality Sciences can get quick results.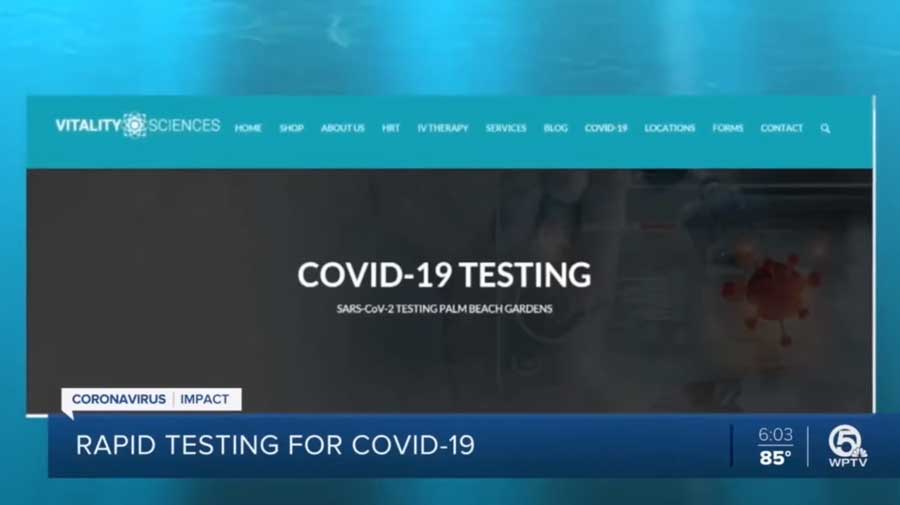 Standard Coronavirus testing in Palm Beach Gardens is currently giving patients results back in as much as 7 to 10 days and it's not good. Rich Barrini explains that its not optimal while waiting on line at a state covid testing site in West Boca Raton, FL. Rich explains that knowing that he'd wait a lot longer to get his results because between the time he takes his Coronavirus test and the time he gets his results, he could have been infected.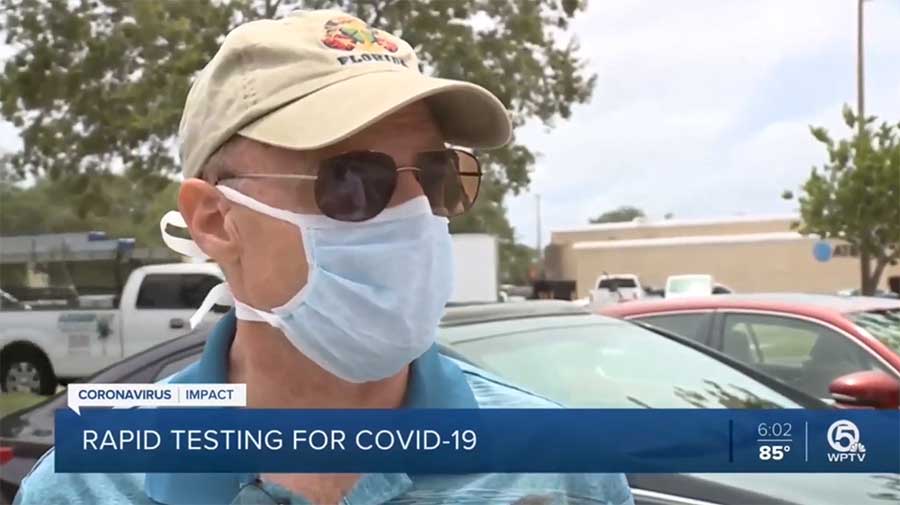 The long Waits at Florida Coronavirus testing sites are the result of overwhelming demand being put on testing sites. NBC News then recommends Vitality Sciences in Palm Beach Gardens as a destination for an accurate and  rapid Covid swab test.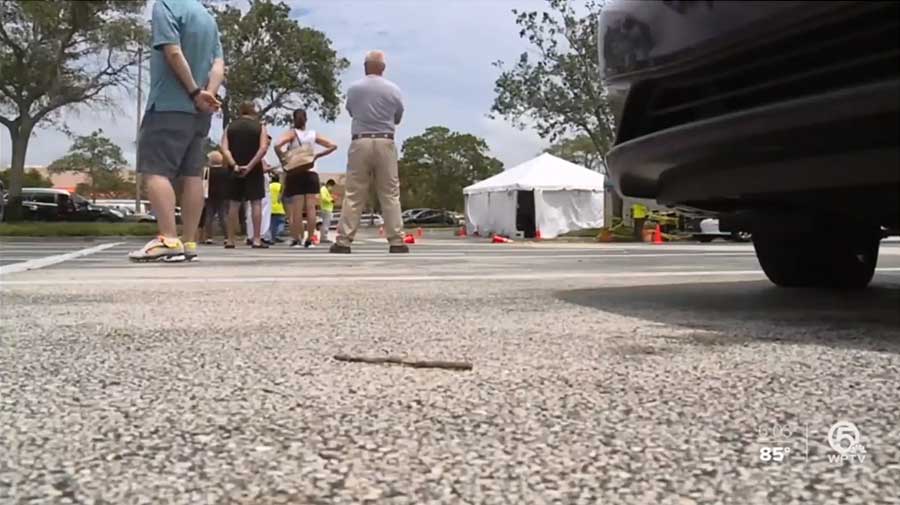 PROBLEMS WITH STANDARD COVID-19 TESTING IN FLORIDA
Dr. Larry Bush, an infectious disease specialist at the Palm Beach Medical Society explains that the commercial labs problems is not that they can't do it rapidly. But that the problem is the volume of people needing SARS-CoV-2 test results. Dr. Bush explains that fast testing is possible, but it takes special equipment and it can be pricey a few hundred dollars in test.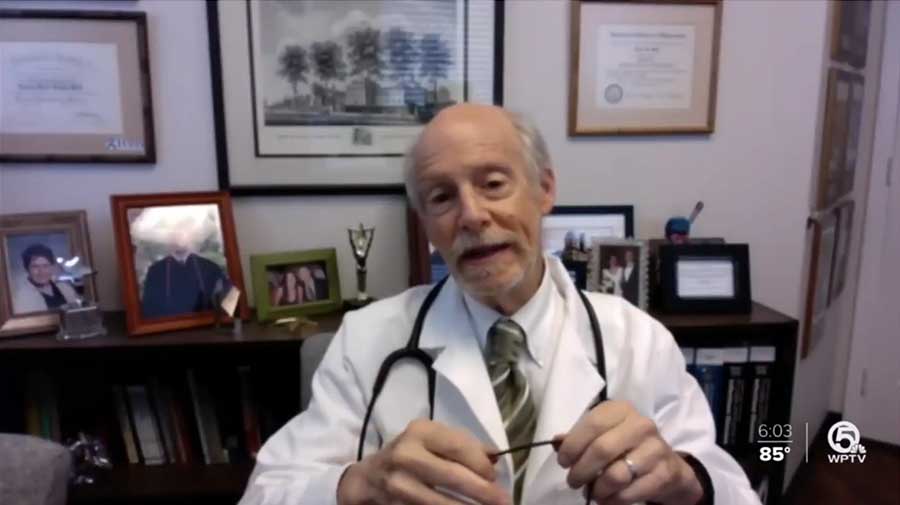 An older lady then explains, "I don't know some people say there's a long way but I have a friend that was tested and Shamrock and she said she got her results in two days".
Meanwhile, NBA players training in Orlando are getting their test results. Just same day. You know, you're not going to see many Physicians offices. I imagine. There are some urgent carriers that have a lot more volume for Rapid. Thus,  hospitals are using that some have other machines have been taken out, which leaves many like those in West Boca Raton waiting in line and hoping for the best.
Quest Diagnostics. One of the largest testing labs in the country says in an e-mail capacity is slowing all testing right now even rapid testing in hospitals, which they say is taking up to two days this freestanding. State testing sites are telling people they can get their results in three days in West Boca Raton.
VITALITY SCIENCES RAPID CORONAVIRUS TESTING
If you are in the Palm Beach or Atlanta area please contact us for our rapid Covid-19 Swab and Antibody testing.
Covid-19 Testing Palm Beach Gardens
FOLLOW
HORMONE REPLACEMENT THERAPY

PALM BEACH ON INSTAGRAM